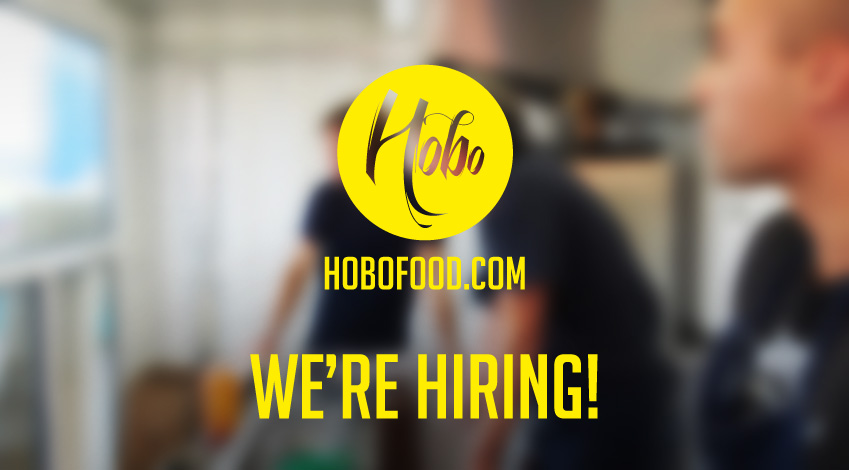 ---
Fancy living the Hobo lifestyle this summer? We're currently hiring so here's your opportunity! We go to all the best summer festivals and events around the UK and you could be coming with us.
All you need to do is fill in the form below and read the Job Description carefully before you apply. Best of luck.
We're looking for all types of people from all types of background/skill bases to help grow the Hobo Food business. We are an equal opportunities employer. You must be UK Citizen or have working rights to work in the UK.
The job requires being away from home for up to 3 to 8 days per event.
There will be a shift rota to accompany each event.
Accommodation will be in tents supplied by Hobo Food Ltd as we will be camping around the UK at different events & festivals. Each successful applicant will have to supply their own sleeping bag.
Hobo Food Ltd will supply all food and drink whilst working at each event plus getting you to and from events.
All staff will be self-employed and will get paid after we return from each event.
You must be a UK resident or have a visa to work.
Successful applicants will need to supply two references.
Above all we're looking for fun passionate people with a lust for life. All your personal information supplied is confidential and we do not sell information on to third parties.