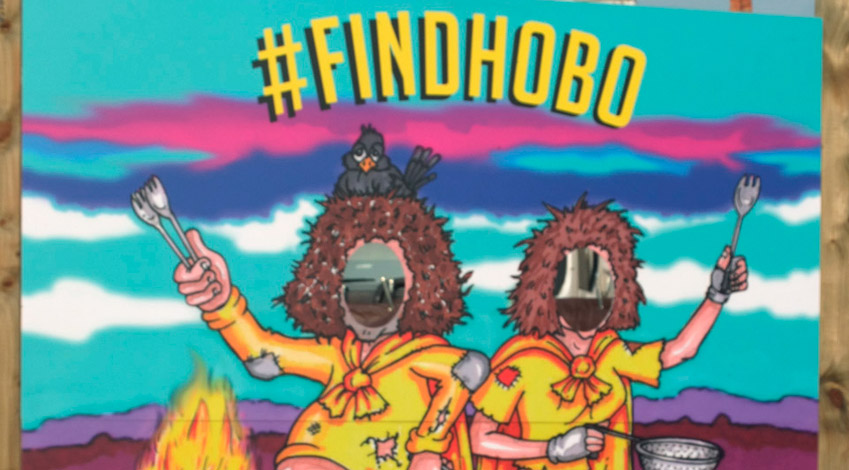 ---
Hobo is delighted to take part in the Hull Freedom Festival 2014 on the 5th, 6th and 7th September. Check our Festival & Events page to find where we are located, and come visit. We'd love to chat.
Make your friends smile by sending them a snap using our life-size Hobo Man & Woman cut-out board. In fact, Tweet us your crazy picture as these super-Hobo characters using hashtag #findhobo.
The best pics of each day will be added to our blog. Be immortalized as a super-Hobo character forever! So get snapping and Tweet us.
You can also find our Twitter feed at https://twitter.com/Hobo_food
Come enjoy the Freedom Festival this weekend!